About
I'm a consulting wireless engineer based in Washington, DC, with more than three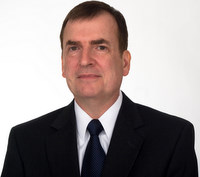 decades of engineering experience and a unique focus on both communications technology and communication itself. I help organizations with a variety of technology support activities, including analysis, standardization, and related corporate communication support.
At my core, I'm an interpreter and facilitator. I save organizations time, delay, stress and money by making complex engineering concepts easier to understand, and by facilitating interpersonal communication between parties.
As an engineer, I've worked in mobile broadband, broadcasting, satellite, unlicensed services, cable television, and device performance measurement. Clients have included manufacturers, service providers, trade associations, government agencies, entrepreneurs, and law firms.
I've participated in many industry and government activities dealing with standardization and technology assessment, including IEEE 802, TIA, and 3GPP2. I serve as a board member of the Association of Federal Communications Consulting Engineers. I'm the co-inventor of several wireless communications technologies that have been awarded United States patents.
My commitment to communication also extends to language and human relationships. In fact, before earning my Bachelor of Science in Electrical Engineering (BSEE) from Bradley University and my Master of Business Administration (MBA) from Duke University, I spent a few years working in radio and television. I'm particularly fascinated by the capability of wireless technologies to help individuals overcome barriers in their lives.
I have written for, or been cited by, many publications including The New York Times, The Wall Street Journal, The Washington Post, The Atlantic, GigaOm, CNET, PC Magazine and others, and also contributed to a book on a due-diligence review of broadcast stations. Forbes named me a top 10 influencer in mobile on the basis of reach, resonance, and relevance in the industry. The Consumer Technology Association called me a top source for information on spectrum policy. Verdict named me a top 10 influencer in telecommunications.
I've spoken before industry groups on subjects such as digital audio broadcasting, human exposure to radio-frequency energy, spectrum policy, and new business opportunities in technology.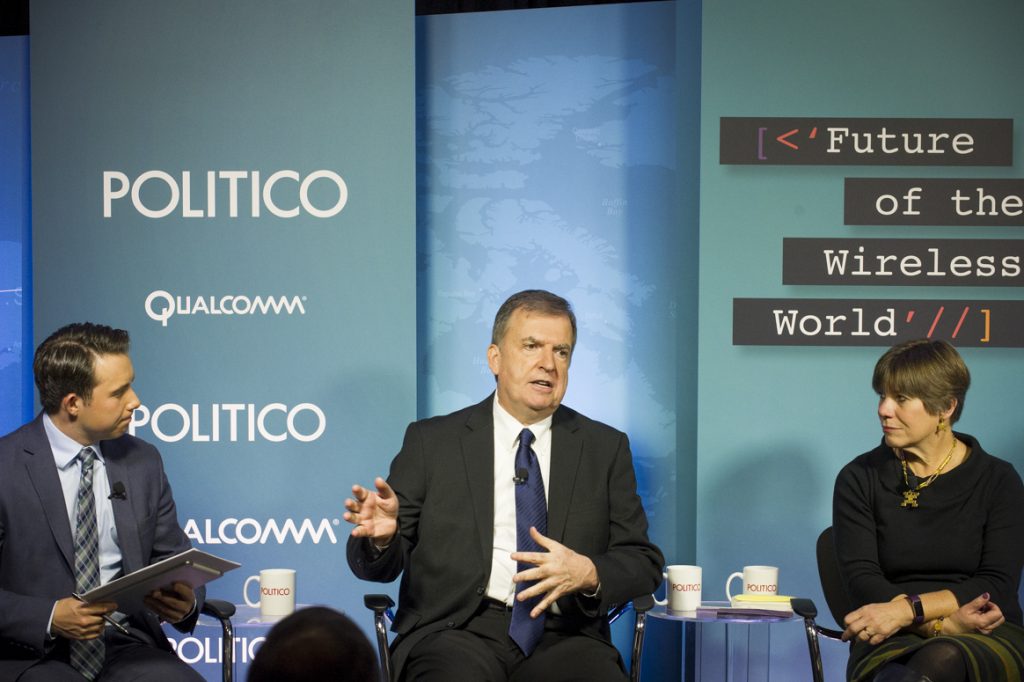 With my unique background and skill set, I'm often called to act as a liaison between organizations and the FCC, or internally, between engineers and marketers, for example. I have a long history of helping foreign companies, large and small, understand and enter the U.S. market. If you need assistance communicating critical technological concepts with accuracy and effectiveness, I would be pleased to hear from you.
You can also follow me on Twitter for my latest news and analysis on wireless and spectrum.
Steve Crowley is licensed as a Professional Engineer by the District of Columbia.