back to homepage
Steven J. Crowley, P.E.
Consulting Engineer
Archive for the 'Broadband Access' Category
This summarizes a selection of applications for the Experimental Radio Service received by the FCC during December 2010. These are related to FM broadcasting, Positive Train Control, TV white space, mobile satellite terminals, GSM, UMTS, through-the-wall surveillance radar, troposcatter communications, millimeter-wave propagation, flight test telemetry, Doppler weather radar, and air-to-air military radar.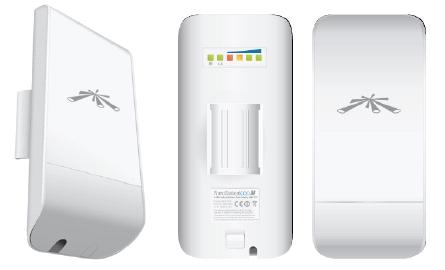 Unlicensed wireless may disrupt the broadband service market in Boston. Communications engineer Brough Turner and his partners have founded netBlazr, a new business broadband service that takes advantage of cheap metropolitan fiber and uses unlicensed wireless technology from Ubiquiti Networks that can operate with various Wi-Fi protocols, and a proprietary one, in a mesh configuration. In the netBlazr network the devices operate at an aggregate data rate of 100 Mbps with 50-500 meters per hop. Throughput per user is 10 Mbps.
In Boston, Verizon charges about $2,200 per month for symmetrical 10 Mbps business service via fiber; netBlazr charges $189 per month for equivalent service using its hybrid fiber/wireless system. Less-expensive shared plans, including one that's free, are available for businesses with lower-priority traffic.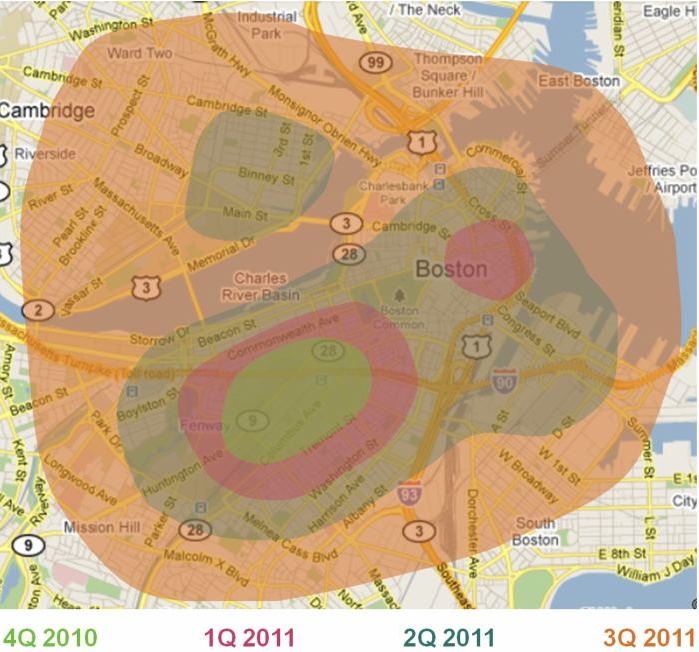 About Steve

Steve is a consulting wireless engineer who provides support for projects involving technology analysis, standardization, regulation, patent portfolio management, and corporate communication. Clients include vendors, service providers, asset managers, government agencies, and other professional service providers.

"... influencing how we perceive developments in mobile, how we learn about it and what we know." -- Forbes

"For a truly nuanced recap of spectrum policy, his Twitter account is a top source." -- Consumer Technology Association

Recent Tweets

Connect

Contact

E-Mail

Telephone

+1-202-670-5040

Address

Steven J. Crowley, P.E.
1629 K Street, N.W. Suite 300
Washington, D.C. 20006

Categories